Are you looking for the perfect way to elevate your gaming experience? Generaltouch has got you covered with our customized buttondecks!
Our button decks are designed specifically for gaming, and provide players with an immersive, interactive experience unlike any other. Thanks to features such as full-screen vibrational feedback, wireless charging, card readers, and customizable buttons, these decks can be tailored to meet the needs of your specific game and brand.
We take pride in offering top-quality products that are built to last, ensuring that our button decks will continue to enhance player engagement and interactivity for years to come.
Ready to take your gaming setup to the next level? Contact us today to learn more about our customizable buttondecks and how they can benefit your business!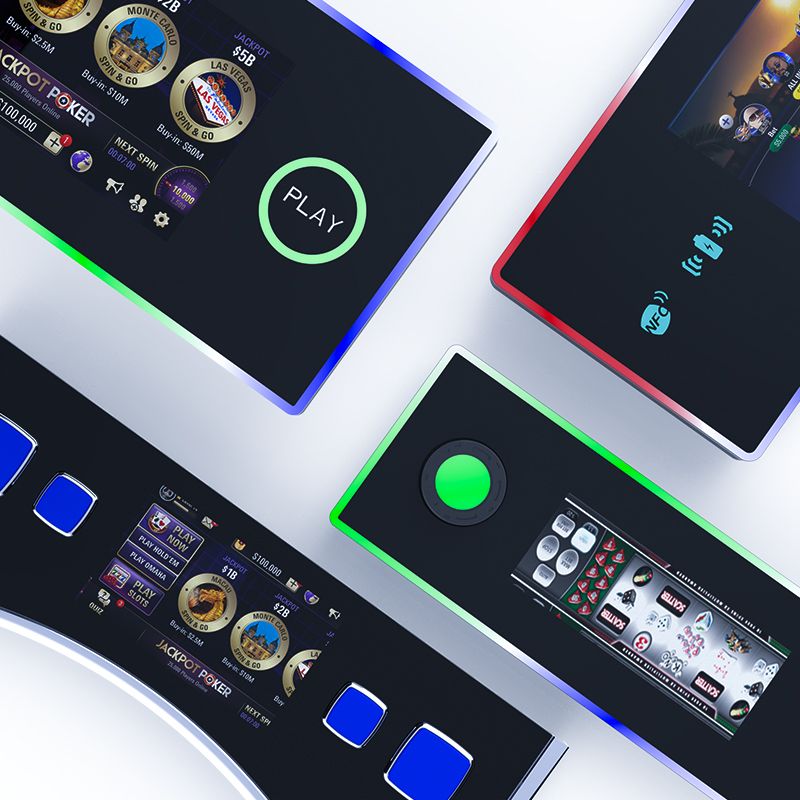 ---
Post time: Apr-06-2023