Each year, GT makes a return trip of more than 14,000 miles or 23,0000 km from Chengdu City to Las Vegas to showcase our latest wares at the G2E Show. This year, in our quest for preeminence and broader brand recognition, we showcased umpteen touch displays with 50% of them being new innovations for the gaming market. Putting up dozens touch displays of various sizes in our modest 27m²booth was like hosting an art gallery in a log cabin. A good thing was what we lacked in grandeur was eclipsed by the personality and diversity of our exhibits.
Amazingly, they piqued the interest of the various big boys in the gaming business. Key industry players with sizable market footprints in the Americas, Europe and Asia graced our gallery, shopping for good deals to match their promising and potential projects. In a way, a testament to GT's global brand is our on-site team of 12 spirited souls with linguistic capabilities spanning English, Spanish, Korean, Japanese and Chinese, who entertained the flood of inquiries diligently and discreetly during the G2E Show.
It was without a doubt our most fruitful and fulfilling trip to date exceeding expectations. This was made possible by all our supportive partners, ardent clients and enthusiastic visitors. We will show our gratitude by working doubly hard as we embark on the next phase of our exciting journey, which is helping our customers in meeting their new deployment goals and crystallizing those new relationships fostered in Vegas.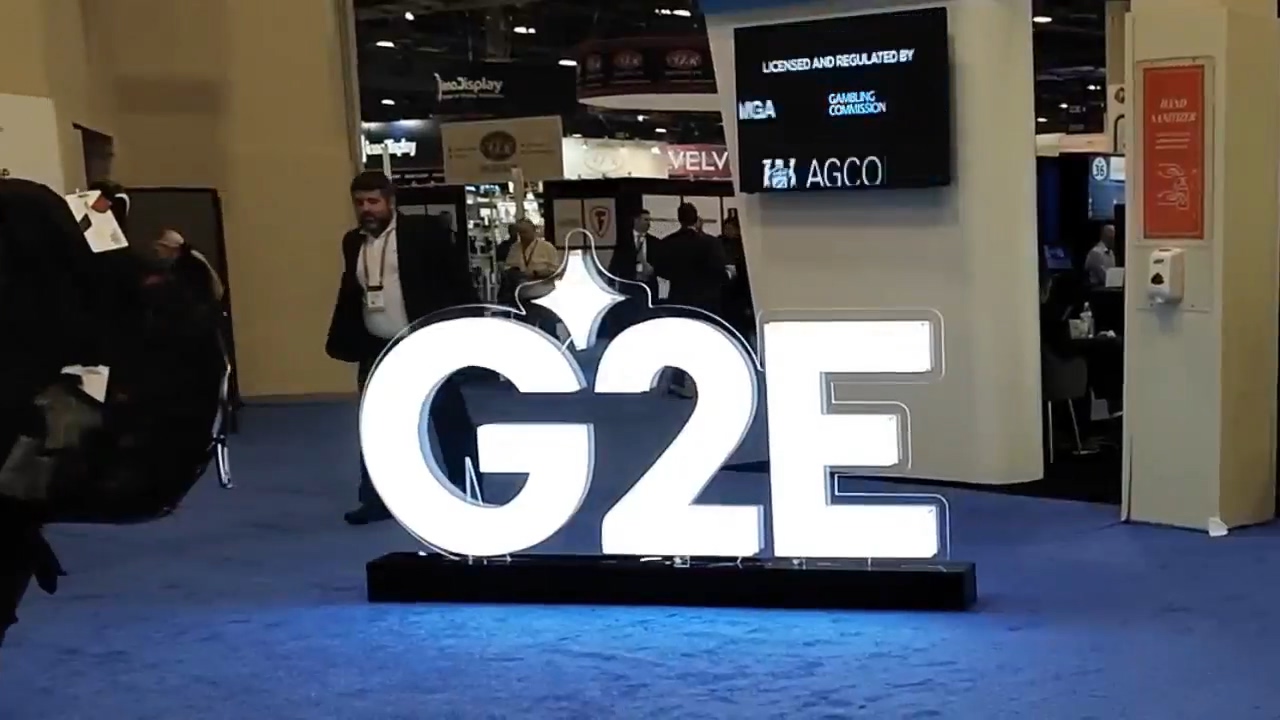 ---
Post time: Oct-25-2023